~ ~Our God Will Avenge Them~ ~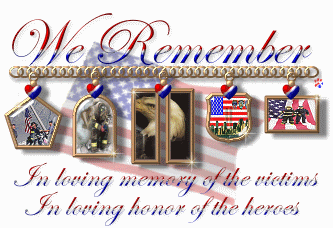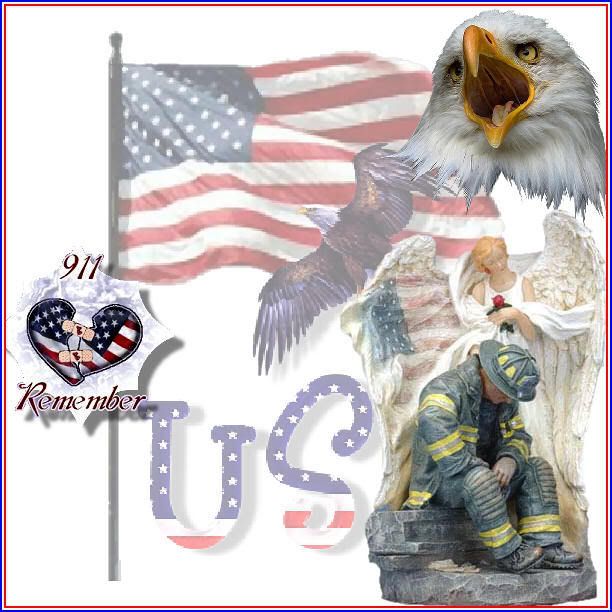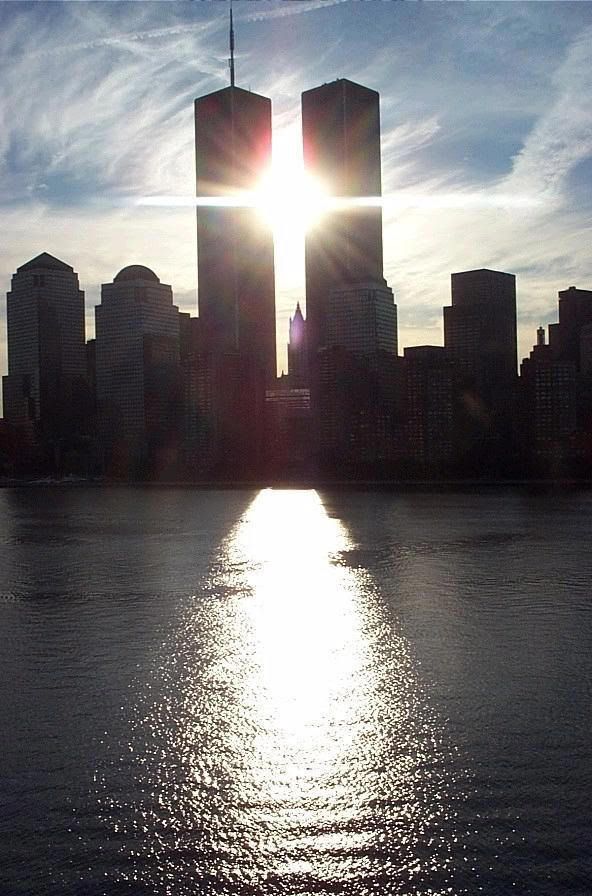 It was an ordinary morning
Just like any other day
Workers were at their jobs
Children were out at play
Everyone was going about their buisness
Without a clue what would happen next
When suddenly the news broke on T.V.
A horrific event to go down in history
Our once safe America had come under attack
We lost the sense of security we'll never get back
All our lives were changed that day
While many lives were taken away
The only good was it brought many again to pray
Yet we remain in disbelief of terror in the U.S.A.
The structures since have been rebuilt
But in the heart of America the pain is still felt
We still mourn for the lives taken that day
We still pray for the lives that forever changed
For this was a spineless and selfish act
One in the hearts of America we'll never forget
Yet we know whose in control
As daily our faith will grow
For God blessed America a long time ago
We still trust in Him with all our heart and soul
A message to the cowards that attacked us that day
This is still America the land of the brave you can't take away
Our freedom remains in our hearts given at Calvary
Someday God will avenge His sovereign country
We are to forgive them all for wrong they've done
And forgive we will for God's law to live on
But we can never forget the tragedy of that day
And in our hearts the loss of all will stay
It's true America has gotten off track
But I hold out the faith someday it will come back
For it was founded and ran with God's sovereignty
Once again she will turn her face back to thee
By : Pastor Linda Begley For:Sept.11, 2008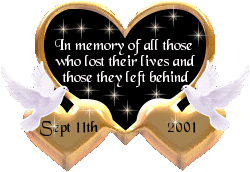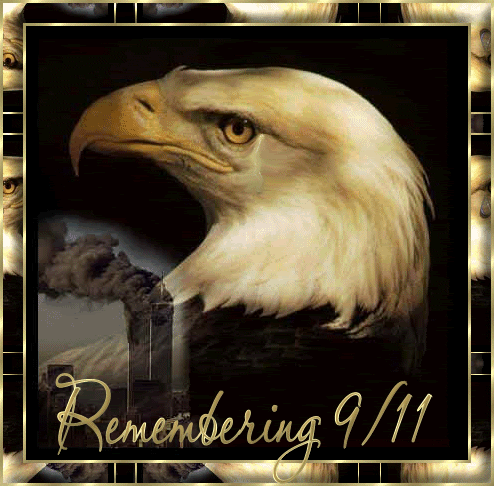 Isa.40:1,28-31 1. Comfort ye, comfort ye my people, saith your God.
28. Hast thou not known? hast thou not heard, that the everlasting God, the LORD, the Creator of the ends of the earth, fainteth not, neither is weary? there is no searching of his understanding.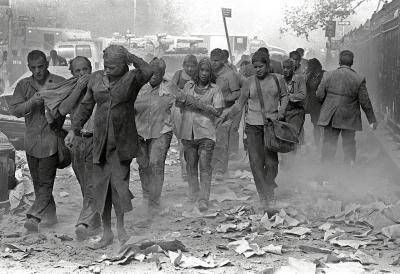 29. He giveth power to the faint; and to them that have no might he increaseth strength.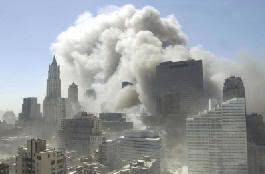 30. Even the youths shall faint and be weary, and the young men shall utterly fall:
31. But they that wait upon the LORD shall renew their strength; they shall mount up with wings as eagles; they shall run, and not be weary; and they shall walk, and not faint.
2 Chron.7:14 If my people, which are called by my name, shall humble themselves, and pray, and seek my face, and turn from their wicked ways; then will I hear from heaven, and will forgive their sin, and will heal their land.
God Gives Us Beauty For Ashes ~ quote by Pastor Linda Begley