Please Scroll down for poem.
The summer days are fleeting by
I do so dread to see the snow fly
I'm sure lovers of winter ask why
It's then my beautiful flowers die
My Lord has entrusted a job to me
To plant flowers and prune my trees
This is all done for His glory
It's truly a making of a great story
You see it was in June of 2003
When my Jesus Apparition appeared to me
At the time I wasn't walking in His will
you see
Little did I know he'd call me into
His Ministry
Yes...four years later at three different times
His message to me was so sublime
At first I was afraid and I seeked wrong counsel
After He confirmed I now preach the
gospel
It's so amazing this journey I've taken
I first wrote poetry to ease my heart breaking
Then the Holy Spirit started to inspire Poems and songs came with such desire
Eventually my poems became an online ministry
People writing and asking:
"Will you pray for me?"
I've befriended many precious ones on my journey
This year being an Open Door He's
showed me
God's purpose for my life is playing out
I truly know now what it's all about
Word seeds is my purpose on doubt
My heart overflows with words to shout
The Holy Spirit told me to open a house church
Giving me scriptures to help birth
For years now He has spoken into my spirit
I praise the Lord for being in tuned to
hear it
Jesus' love is what he wants me to relay Earnestly seeking in Jesus name I pray Trusting in the precious Holy One
Pressing forward for His Will to be done
So as the winter comes upon me
I'll write my sermons and poetry
More flowers I will plant next year
To glorify my Lord forever near
To God be the Glory for His abundant love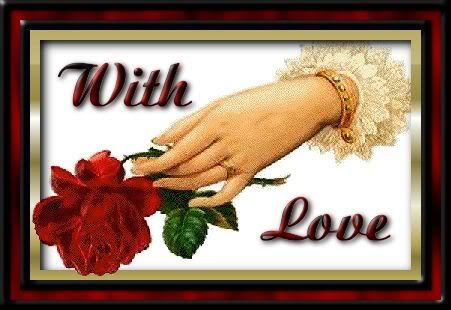 1 Corith. 7:17 But as God hath distributed to every man, As the Lord hath called everyone,so let him walk.
And so ordained I in all churches.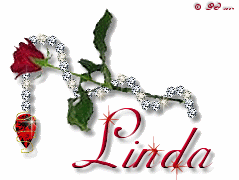 By;Pastor Linda Begley
TRIPLES with EMMA