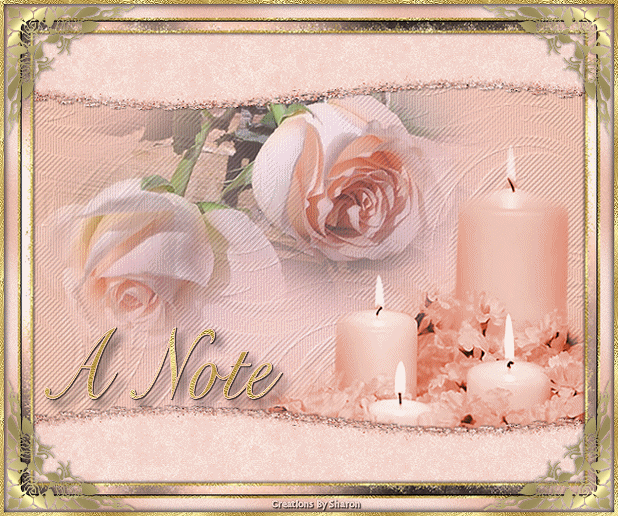 Six Goals We Should Strive For
1. Agree More - Argue Less
2.Listen More - Talk Less
3.Produce More -Advertise Less
4.Confess More -Accuse Less
5.Laugh More -Fret Less
6.Give More - Receive Less
All of these are important for the body of Christ to thrive
and all can be summarized in these scriptures below.
John 15:11 -12
11.These things have I spoken unto you,
that my joy might remain in you, and that your joy might be full.
12.This is my commandment, That ye love one another,
as I have loved you.
Rom.12:18 If it be possible, as much as lieth in you,
live peaceably with all men.
Phil.4:1 Therefore, my brethren dearly beloved and longed for,
my joy and crown, so stand fast in the Lord, my dearly beloved.
Phil.4:2b...that they be of the same mind in the Lord.
Phil.4:4 Rejoice in the Lord always: and again I say, Rejoice.
Phil.4:5-9
5.Let your moderation be known unto all men. The Lord is at hand.
6.Be careful for nothing; but in every thing by prayer and
supplication with thanksgiving let your requests
be made known unto God.
7.And the peace of God, which passeth all understanding,
shall keep your hearts and minds through Christ Jesus.
8.Finally, brethren, whatsoever things are true,
whatsoever things are honest, whatsoever things are just,
whatsoever things are pure, whatsoever things are lovely,
whatsoever things are of good report; if there be any virtue,
and if there be any praise, think on these things.
9.Those things, which ye have both learned, and received,
and heard, and seen in me, do:
Rom.12:1-2 Amp.Version
I APPEAL to you therefore, brethren, and beg of you in view
of [all] the mercies of God, to make a decisive dedication of
your bodies [presenting all your members and faculties]
as a living sacrifice, holy (devoted, consecrated) and well pleasing
to God, which is your reasonable (rational, intelligent)
service and spiritual worship.
Romans 12:2
Do not be conformed to this world (this age), [fashioned after
and adapted to its external, superficial customs],
but be transformed (changed) by the [entire] renewal
of your mind [by its new ideals and its new attitude],
so that you may prove [for yourselves] what is the good
and acceptable and perfect will of God, even the thing
which is good and acceptable and perfect [in His sight for you].
and the God of peace shall be with you.